Local Attractions
Northeast PA has an abundance of attractions all within a short driving distance from our Inn
PICTURED IN THE BACKGROUND IS RICKETTS GLEN STATE PARK, ONE OF MANY STATE PARKS WITHIN AN HOUR'S DRIVE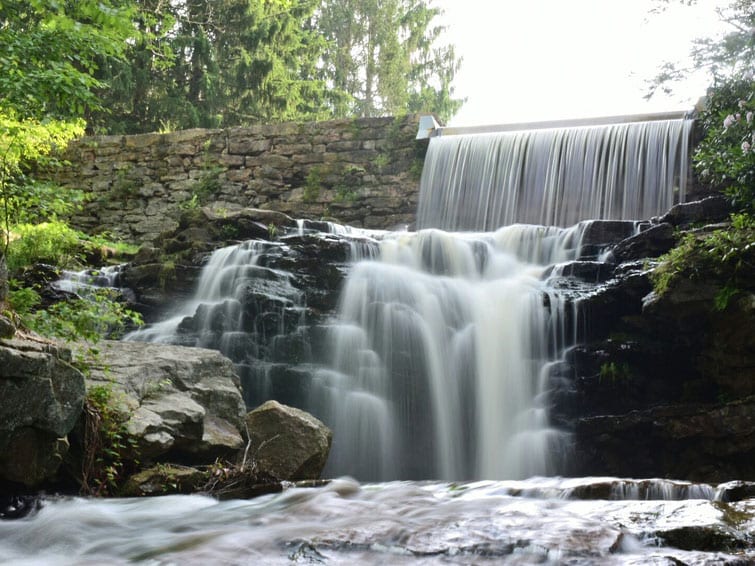 Pennsylvania has more than 2.5 million acres of state parks and forests and Emily's Bed and Breakfast is central to more than 30 state parks in the East region alone!
Hickory Run State Park, a thirty minute drive, is a large state park with over 40 hiking trails and a breathtaking boulder field.
Another popular state park that's a bit of a longer day trip is Ricketts Glen State Park. This is one of Pennsylvania's most scenic and picturesque areas and this state park has multiple gorgeous waterfalls and its own Hike the Falls Trail System. 
Find more information about all of Pennsylvania's state parks and hiking trails to enjoy at dcnr.pa.gov.
Did you know you can experience the ultimate thrill of sky diving less than 5 minutes from Emily's Bed and Breakfast? 
Above the Poconos Skydivers offers fun jumps, tandem skydiving, advanced skydiving lessons, freefall photography and FAA certified parachute rigging. 
To learn more visit their website at paskydive.com.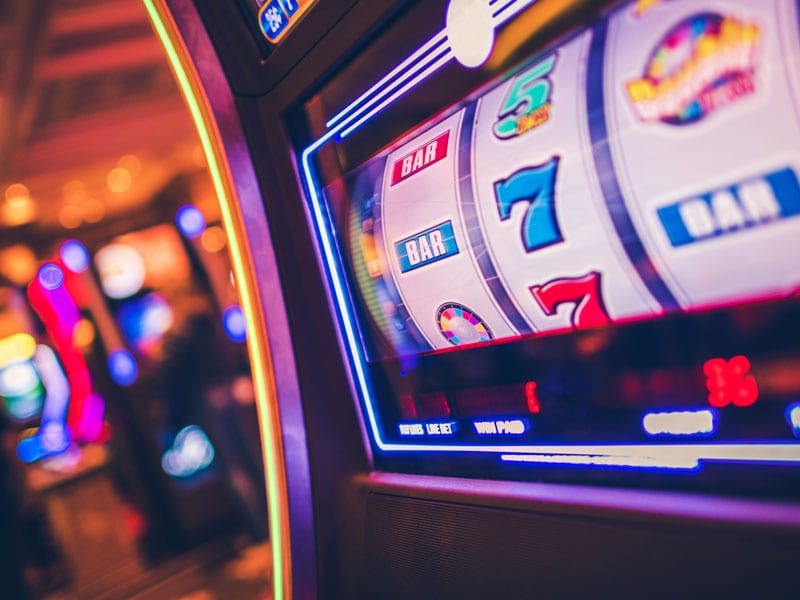 Mohegan Sun at Pocono Downs
Mohegan Sun at Pocono Downs, Pennsylvania's 1st casino, delivers exciting casino and racing action for residents and visitors to Northeast Pennsylvania.
Live harness racing takes place Monday, Tuesday, Friday and Saturday. Post time is 2pm.
Simulcast action from racetracks across the country is open every day.
There's always free admission and free parking.
Visit them on the web at mohegansunpocono.com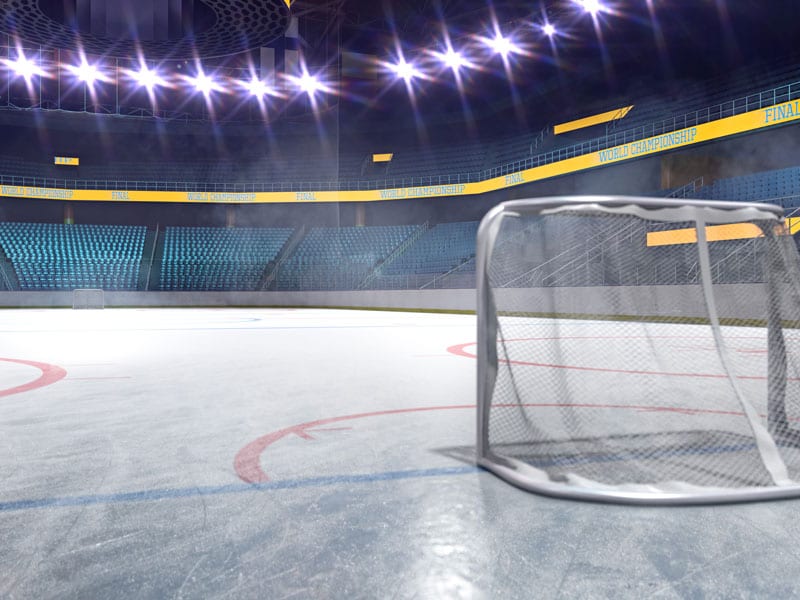 Mohegan Sun Arena at Casey Plaza
Mohegan Sun Arena at Casey Plaza is located in Wilkes Barre, which is a short drive (approximately 30 minutes) from our Inn via Interstate 81 North.
The Mohegan Sun Arena always has something of interest scheduled such as concerts, arena racing and let's not forget that it's home to the Wilkes-Barre / Scranton Penguins hockey team.
Check out upcoming events at www.mohegansunarenapa.com
Enjoy the show and rest up at Emily's Bed and Breakfast!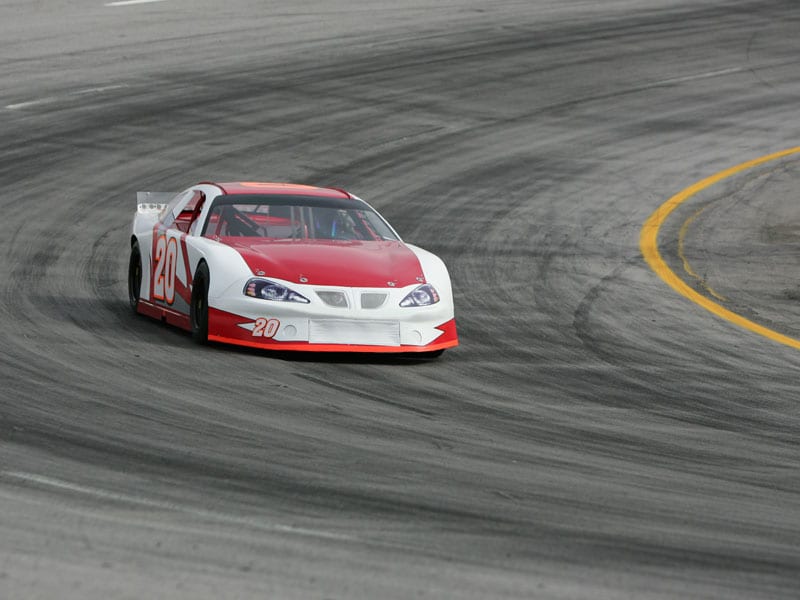 Pocono Raceway has long been recognized as one of NASCAR's most competitive raceways.
NASCAR NEXTEL Cup racing at Pocono is what great stock car racing is all about. Its great racing and location, in the heart of the Pocono Mountain resort area, has made Pocono Raceway a favorite destination of race fans and vacationers.
A short drive from our inn via Interstate 80 East, you will be at the track in less than an hour enjoying a pleasant drive through the Pocono Mountains as an added bonus.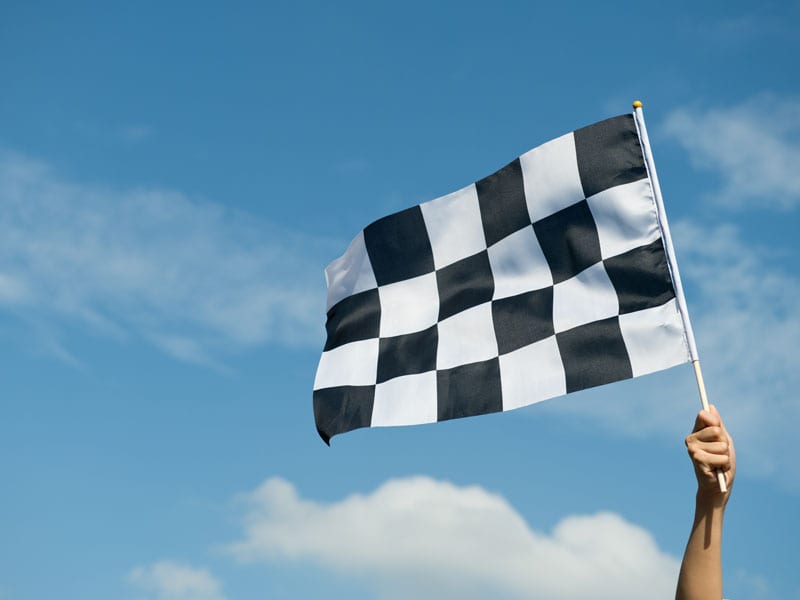 Short track racing at its finest best describes Mountain Speedway located in St. Johns, a mere 15 minute drive from our Inn.
Formally known as Evergreen Raceway, Mountain Speedway opened its doors in the year 2000 to a highly successful debut season.
The Speedway has quickly become a favorite of race fans throughout Northeastern Pennsylvania and beyond.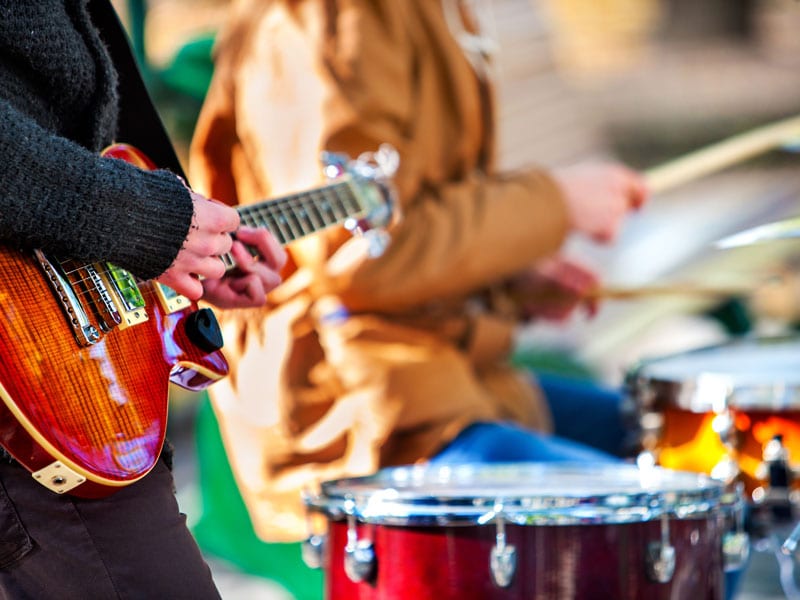 Briggs Farm Blues Festival
Briggs Farm Blues Festival is hosted every July in Nescopeck, PA and has become one of the United State's most revered blues festivals.
The weekend long event is family-oriented with lots of vendors boasting handcrafted goods and a wide variety of delicious food!
Briggs Farm is only 22 minutes from Emily's Bed and Breakfast in case you want to skip the on-site camping! 
For more information on the festival check out their website at briggsfarm.com.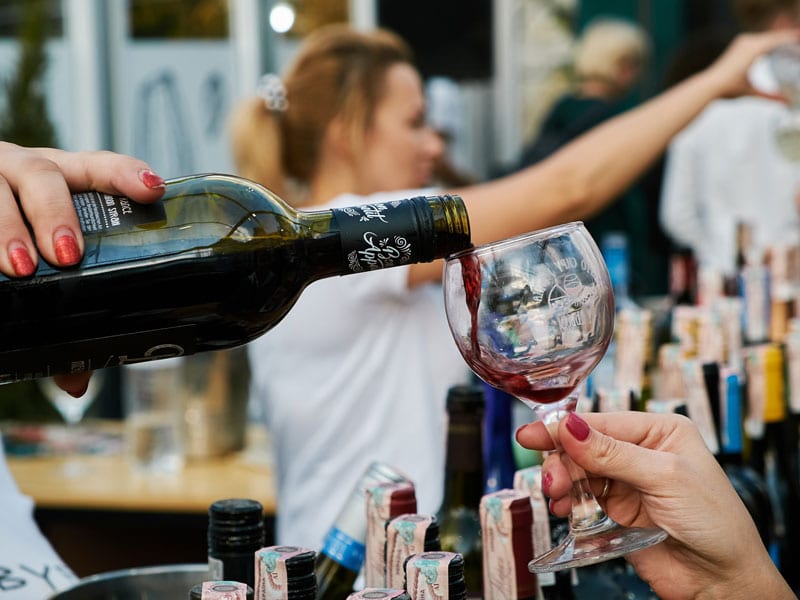 Pocono Wine Trail & Wine Festivals
Northeast Pennsylvania is home to many fantastic wineries! Indulge in the local wine country scene during your stay at Emily's Bed and Breakfast.
Some of the popular wineries on the Pocono Wine Trail include Big Creek Vineyard, Blue Ridge Winery, Sorrenti Family Estate and Franklin Hill Vineyards.
Another unique and popular event that brings many guests to Emily's is the Annual Great Tastes of Pennsylvania Wine & Food Festival at Split Rock Resort in Lake Harmony, PA. This two-day event features tastings from the finest wineries in the state as well as live music, crafts and local food vendors!
Hazleton also hosts the growing Hazleton Rotary Wine and Beer Festival every year with wine and beer samplings and delicious local food and craft vendors. Emily's is less than ten minutes away from this fun event!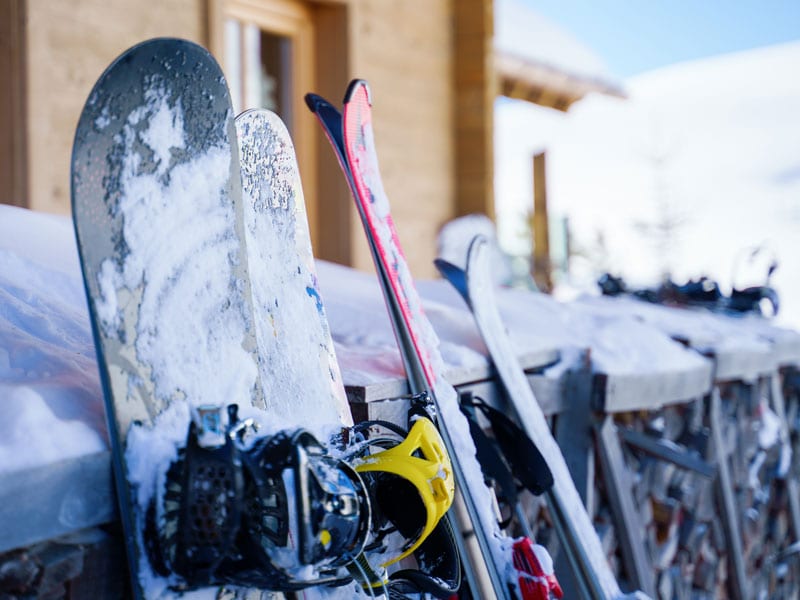 The Pocono Mountains boast some of the best skiing and snowboarding in the Northeast and Emily's Bed and Breakfast is a short drive from many premium ski resorts!
You are less than an hour away from Pennsylvania's top skiing destinations including Big Boulder, Jack Frost and Blue Mountain Resort.
If you're feeling adventurous, a little bit of a longer drive will take you to even more exciting ski trails like Shawnee Mountain Ski Area, Montage Mountain Resorts and Elk Mountain Ski Resort.
For more information on the ski conditions and other ski resorts in Pennsylvania, head over to skipa.com and discover your next adventure during your stay at Emily's Bed and Breakfast!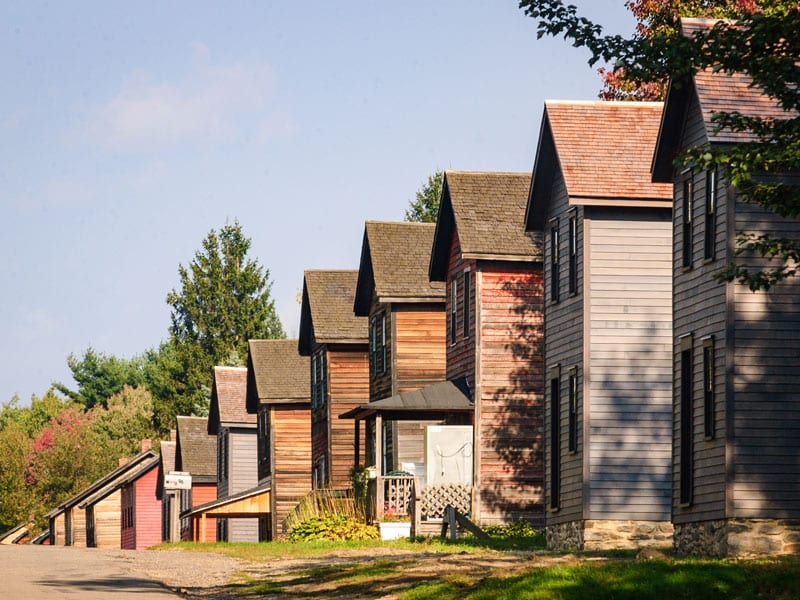 A five-minute drive from Emily's Bed and Breakfast is Eckley Miners' Village, an example of a nineteenth century coal mining town.
Constructed in 1854, this industrial community was built for the mining families to be close to their new work and showcases the hardships our own ancestors faced to pursue their American Dream. 
A staple of the coal mining history of the Hazleton Area, Eckley Miners' Village is a village frozen in time during the same era that Emily's Bed and Breakfast began its own history!
In case you feel like staying in, our beautifully landscaped grounds are yours to discover!