Welcome to Emily's Bed and Breakfast
Award Winning B&B with Elegant Vintage Guest Rooms & Private Event Catering
---
PRIVATE PARTIES • OUTDOOR EVENTS • WEDDINGS • SHOWERS • BRICK OVEN PIZZA PARTIES CATERING • BUSINESS MEETINGS AND EVENTS • FAMILY REUNIONS • DINNER PARTIES RELIGIOUS CEREMONIES AND CELEBRATIONS • OUTDOOR PHOTO SESSION SPACE GRADUATION PARTIES • RETIREMENT PARTIES
---
WE'RE MORE THAN A BED AND BREAKFAST!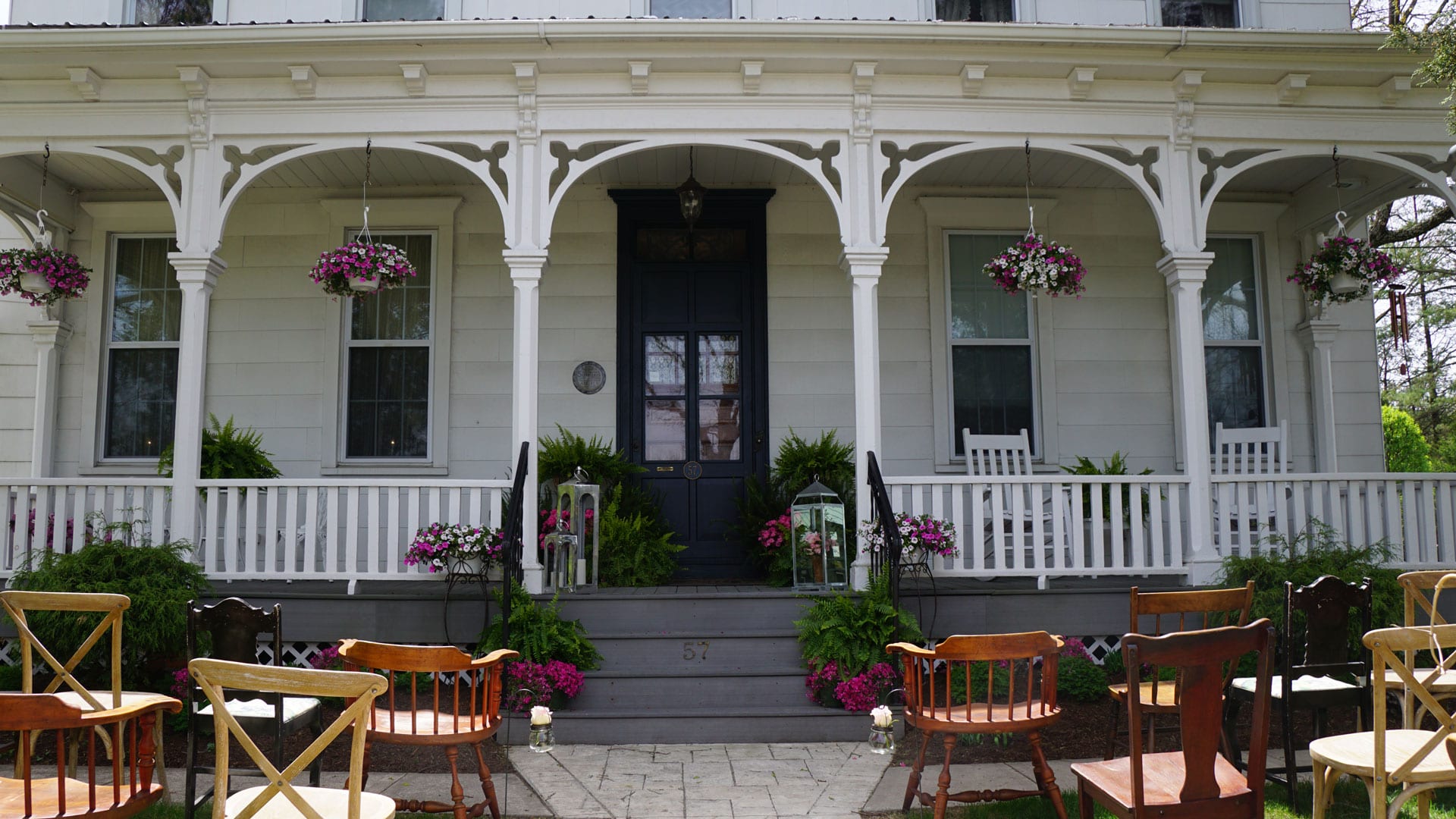 Welcome to Emily's Bed and Breakfast
Award Winning B&B with Elegant Guest Rooms & Private Event Catering
---
PRIVATE PARTIES • OUTDOOR EVENTS • WEDDINGS • SHOWERS • BRICK OVEN PIZZA PARTIES • CATERING • BUSINESS MEETINGS AND EVENTS • FAMILY REUNIONS • DINNER PARTIES • RELIGIOUS CEREMONIES AND CELEBRATIONS • OUTDOOR PHOTO SESSION SPACE • GRADUATION PARTIES • RETIREMENT PARTIES
---
WE'RE MORE THAN A BED AND BREAKFAST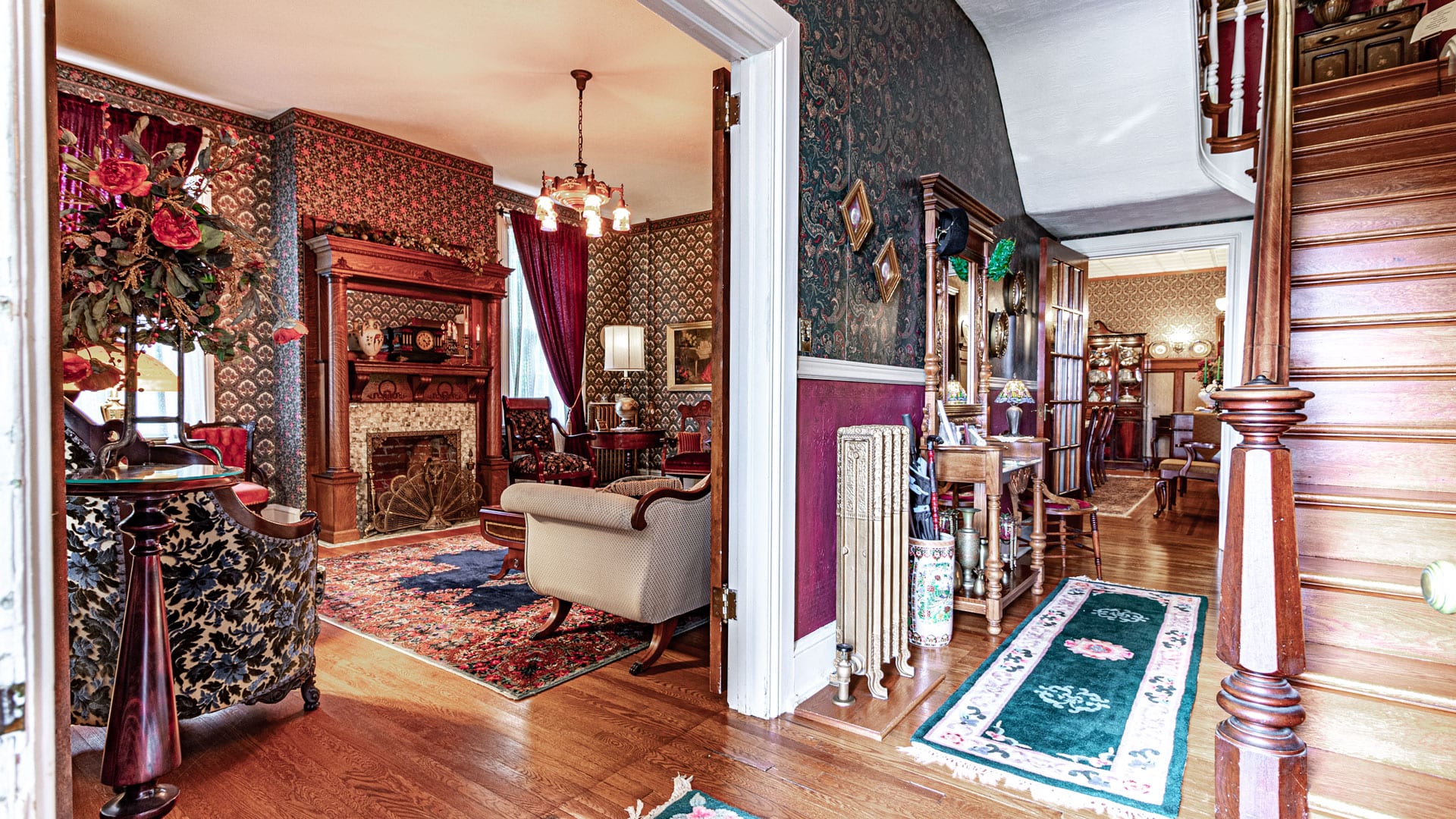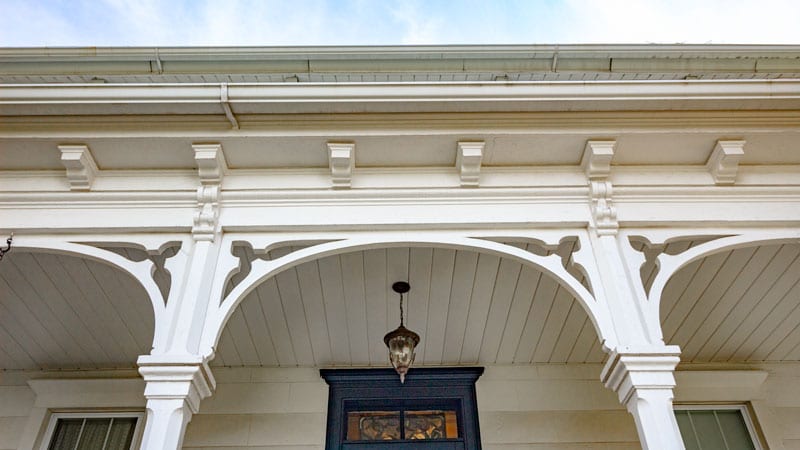 With elegant Victorian guest rooms, Emily's B&B is truly a unique getaway in the Pocono Mountains. Learn more about this cozy and romantic bed and breakfast nestled in the heart of Northeast Pennsylvania!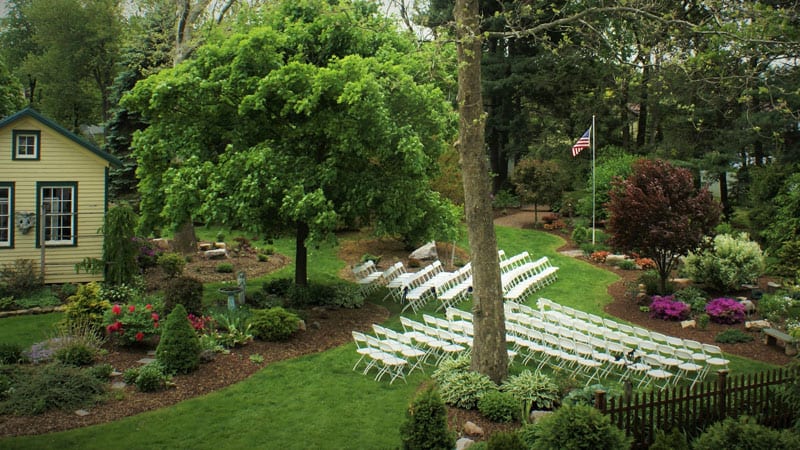 Emily's is more than a bed and breakfast! Our lush landscape and grounds offer a flexible outdoor event space or small party venue privately tucked away in the Poconos! Learn more about having your next party or corporate event at Emily's B&B!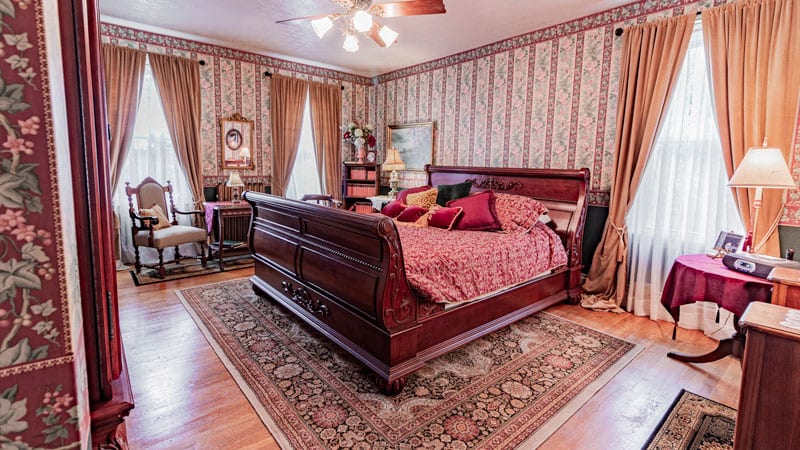 Our elegant Victorian guest rooms provide for one of the most romantic bed and breakfast experiences in Pennsylvania! Check out the rooms available for your next getaway in the Pocono Mountains!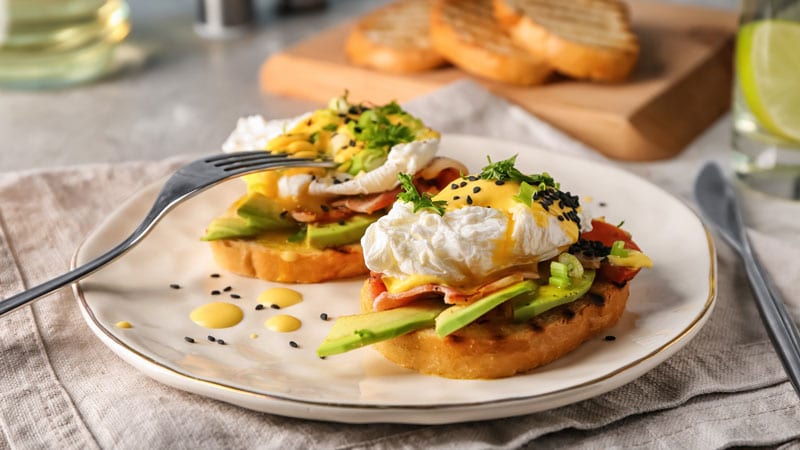 Breakfast With Local Seasonal Flavor
(REQUIRES OVERNIGHT STAY)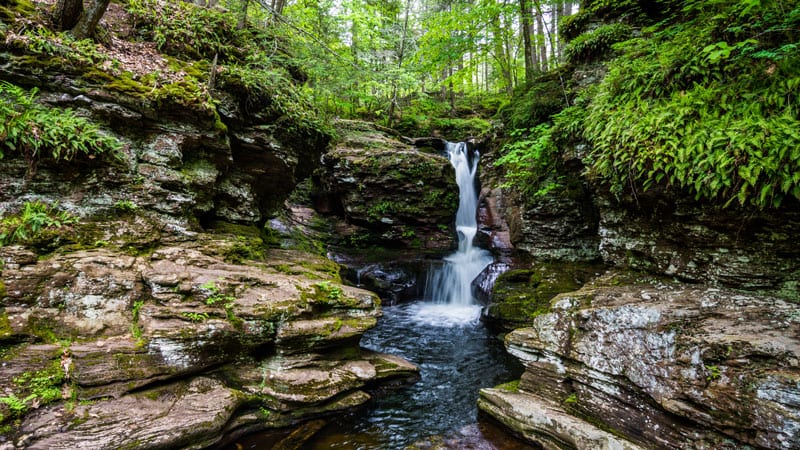 Easy access to Interstates 80 and 81 offer guests short travel times to all the exciting and unique attractions in the Northeast Pennsylvania Region! Learn more about some of the local favorites or ask the innkeeper upon check-in!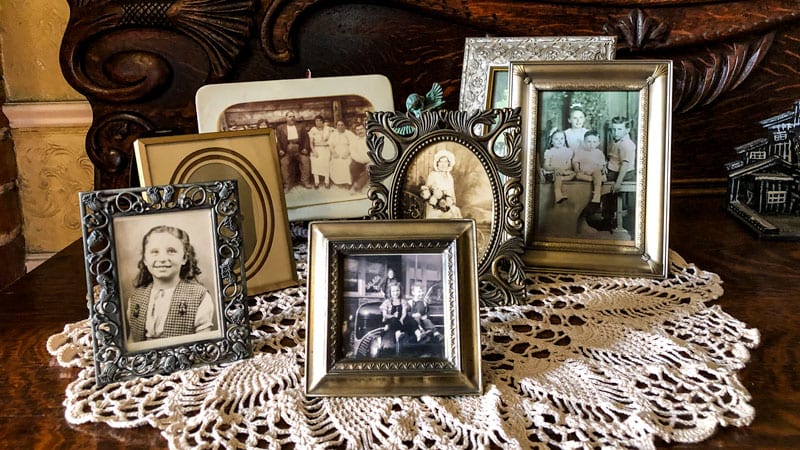 If you love bed and breakfasts with a deep history, Emily's will surely pique your interest with its genuine Victorian era furniture and decor as well as its roots in the coal mining industry in Pennsylvania!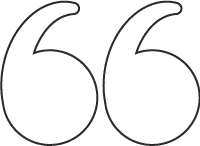 Hear what our guests and patrons have to say about their experience with Emily's Bed and Breakfast over the years.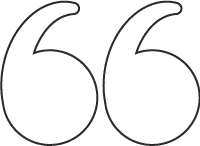 Emily's Bed and Breakfast