Our History
Learn about the history and legacy of Emily's Bed and Breakfast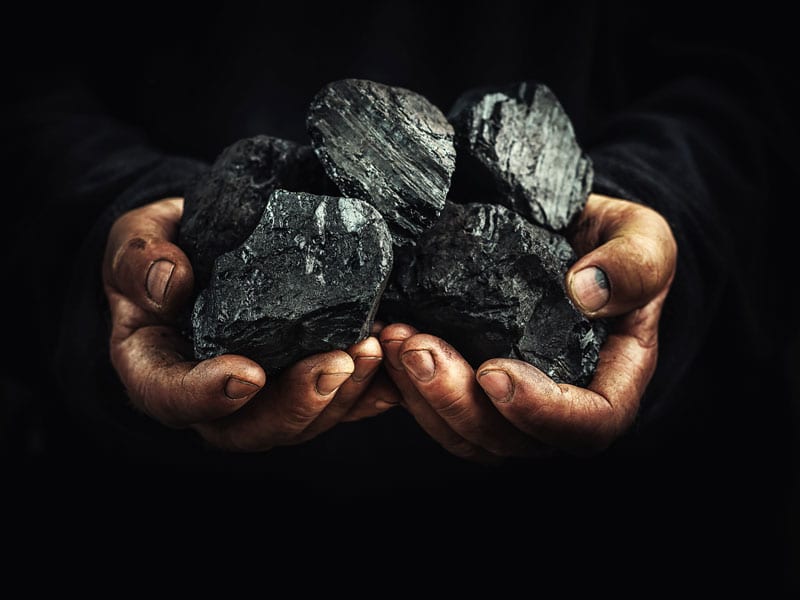 In 1869, Ario Pardee, the largest individual anthracite shipper in Pennsylvania, laid out the village of Lattimer, which was to be one of many coal towns populated throughout the area during this time.
The small "patch town" consisted of two roads, Lower Street and Quality Row. Lower Street consisted of the general store, mule barns, machine repair shop and housing for the miners.
Quality Row was a private road, off limits to the miners, where the mine bosses and superintendent resided.
As the years passed, Emily's remained owned by the Pardee family. It was rented to the Beringer and later, the Cook, families. In the early Thirties, Pardee sold the building and grounds, along with the Lattimer Mines, to the Osler family. It is in these subsequent years that Emily's took on a transformation.
Augustus W. Drake, mine superintendent of the Lattimer Mines, was the first resident of Emily's. Ario Pardee built the home to assure Mr. Drake would be close to the mining operation.
On September 10, 1897, a tragic incident occurred in Lattimer Mines. Local miners, marching from the surrounding coal mining villages, came to Lattimer to call their fellow miners out on strike. Marching from Harwood, they were demanding higher wages and more equitable working conditions.
They progressed peacefully; however, an armed posse of sheriff's deputies met the crowd of nearly 400 miners, took aim, and fired into the crowd. At the termination of the gunfire, nineteen lay dead and thirty-eight seriously wounded. This incident historically became known as the "Lattimer Massacre" and is "one of the most serious acts of violence in American labor history".
It has become a valuable key in the history of the development of the United Mine Workers, and American labor.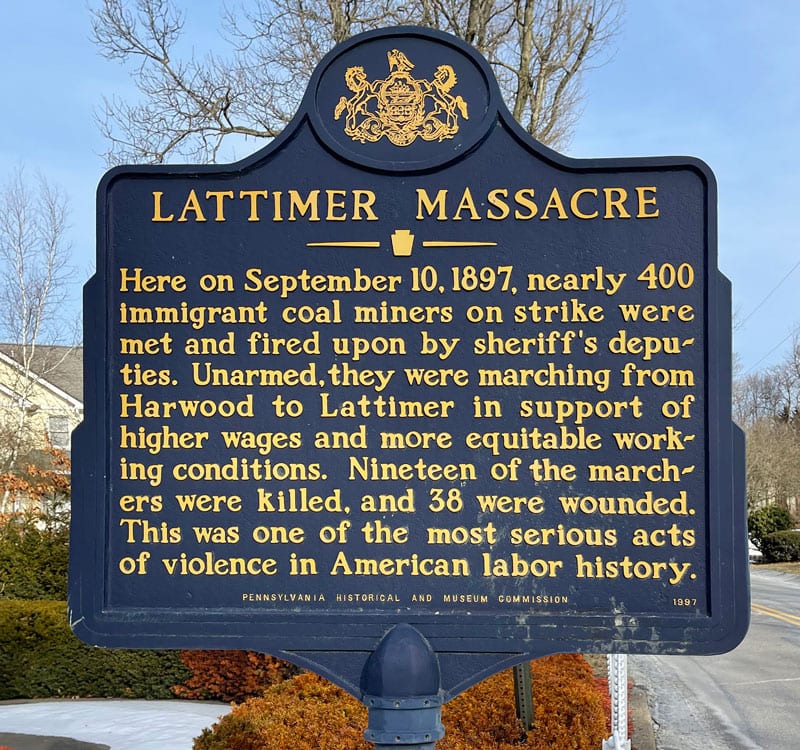 Mrs. Osler made the outside porches into a sitting room and kitchen. She added chestnut wainscoting and hard wood flooring throughout the home. She also added two more rooms onto the existing home.
Mrs. Osler would not allow "coal dust" to soil her home, so a small structure, which still stands today, was erected to conduct Mr. Osler's mining business.
Her love of beautiful objects did not cease inside her home.
She hired a gardener, Mr. Richard Schaffer, to tend to the gardens, ornamental trees and shrubs. Mr. Schaffer and his wife, Emily, purchased the home from the Osler's in the late thirties.
They raised their two daughters and shared the home with Emily's parents and siblings.
Emily's daughter, Rebecca, was the last occupant of the home prior to the transition into Emily's Bed and Breakfast.
The best way to experience the rich history and immaculate grounds of Emily's Bed and Breakfast, is to come and explore it for yourself.
Contact us today to book your stay or one-of-a-kind event.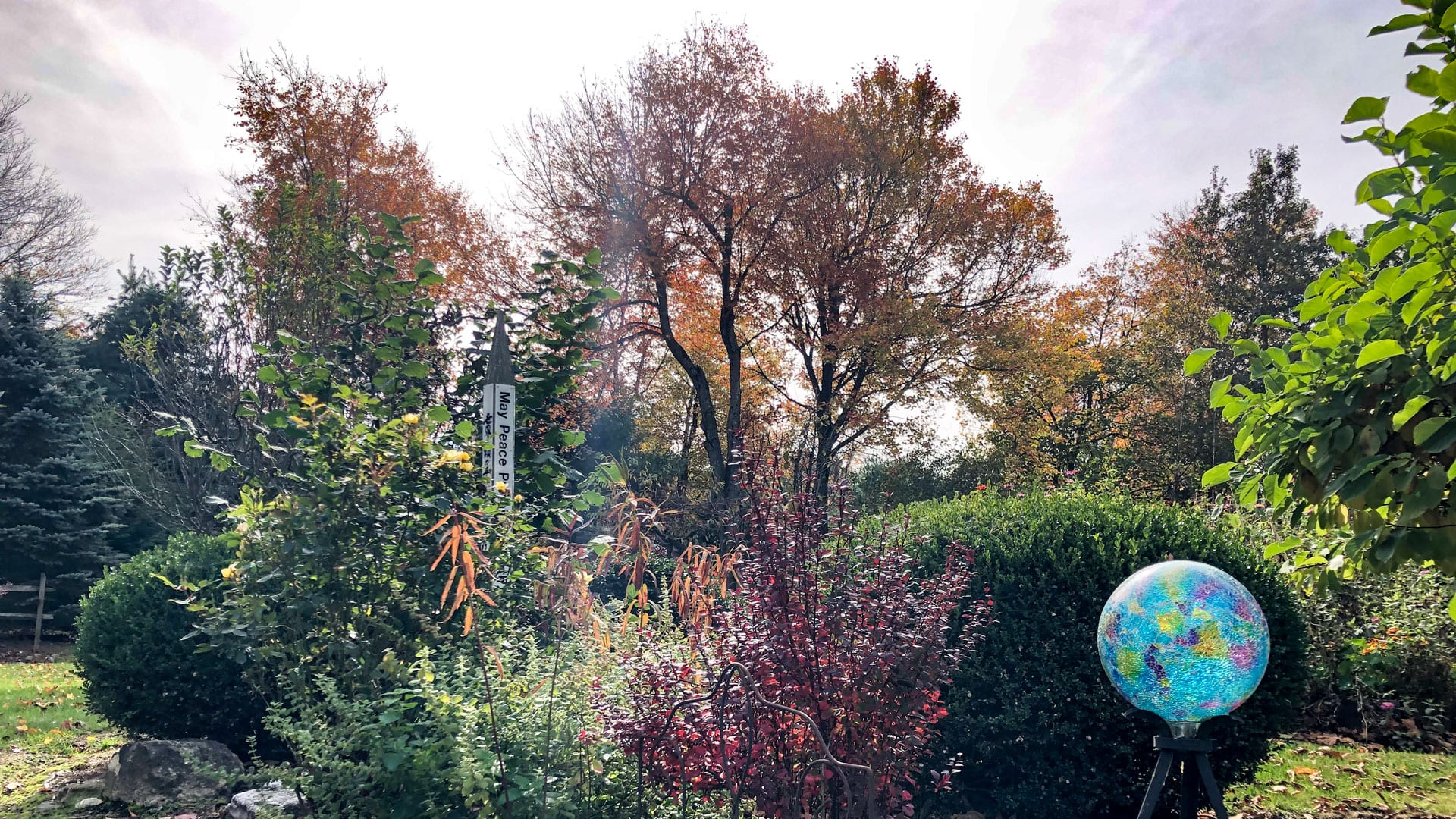 Take a look at our guest rooms
Check out all that Emily's has to offer!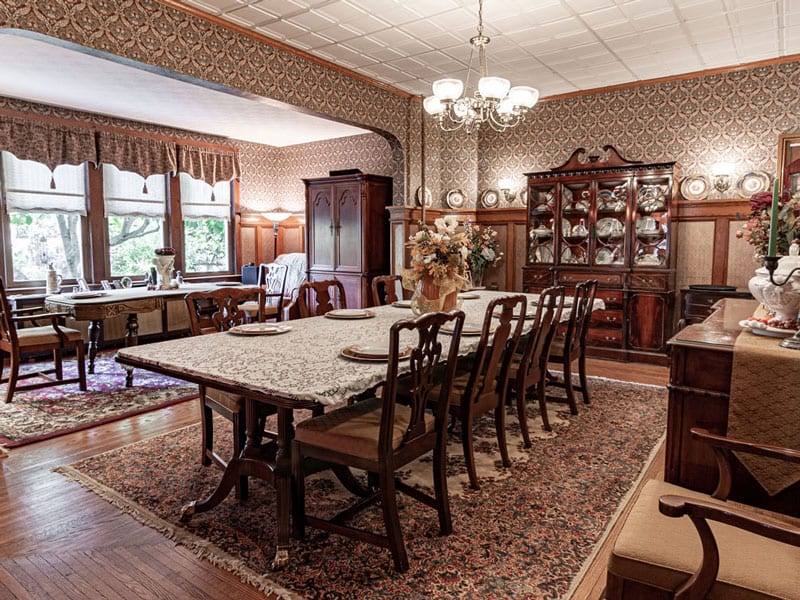 Emily's Bed and Breakfast is the ideal location to hold your special occasion. We provide a relaxed Victorian atmosphere for bridal and baby showers, birthday or anniversary celebrations, business meetings or dining with family and friends.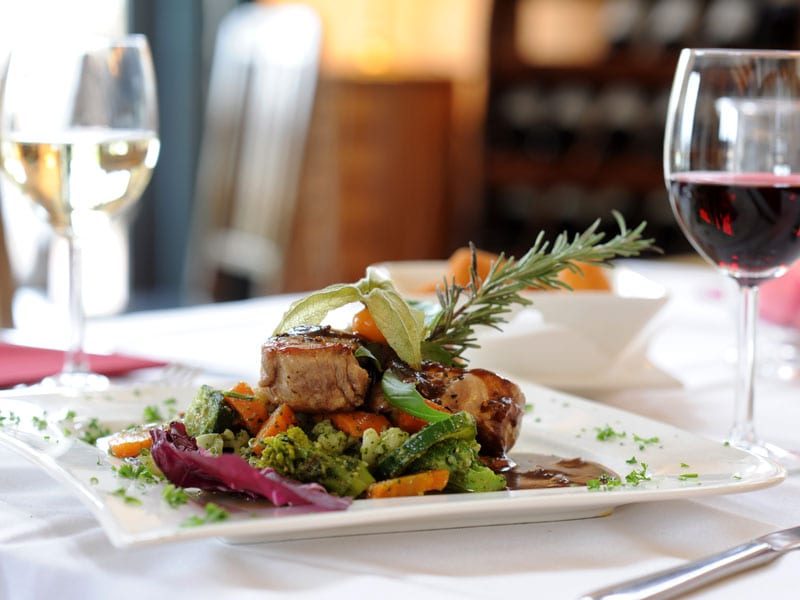 Emily's offers lunch, brunch, dinner, buffet and Victorian tea party menus for your events and parties. Local produce, fresh herbs and the finest meats and seafood are utilized in our culinary creations. And did you know we also have an on-site wood fired brick oven for fresh, delicious pizza?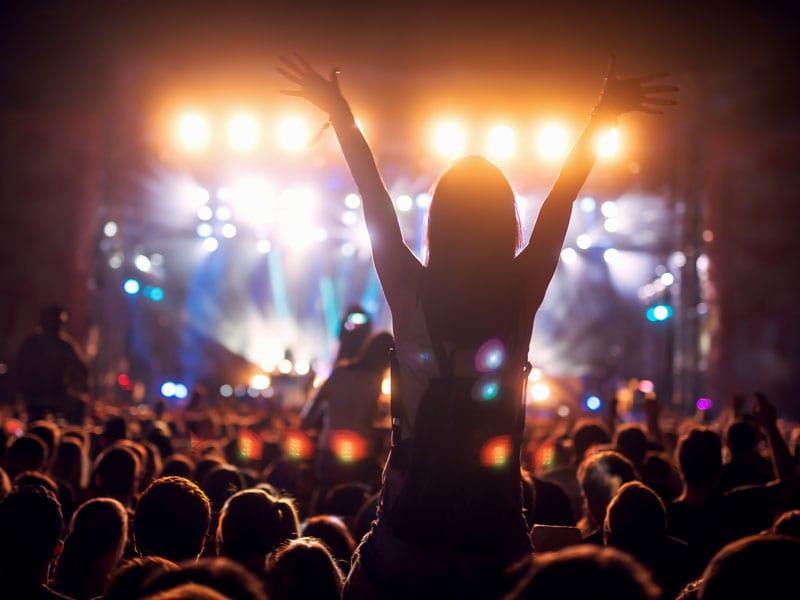 Our location has convenient access to an abundance of local attractions in Northeast Pennsylvania. Within a short driving distance, guests can enjoy multiple state parks, entertainment at Montage Mountain or Mohegan Sun Arena, golf courses, Pocono Raceway, many ski resorts, historical tours at Eckley Miners Village and so much more!