Breakfast
Emily's offers a breakfast event for our overnight guests that is
a feast not only for your palate, but for your eyes as well!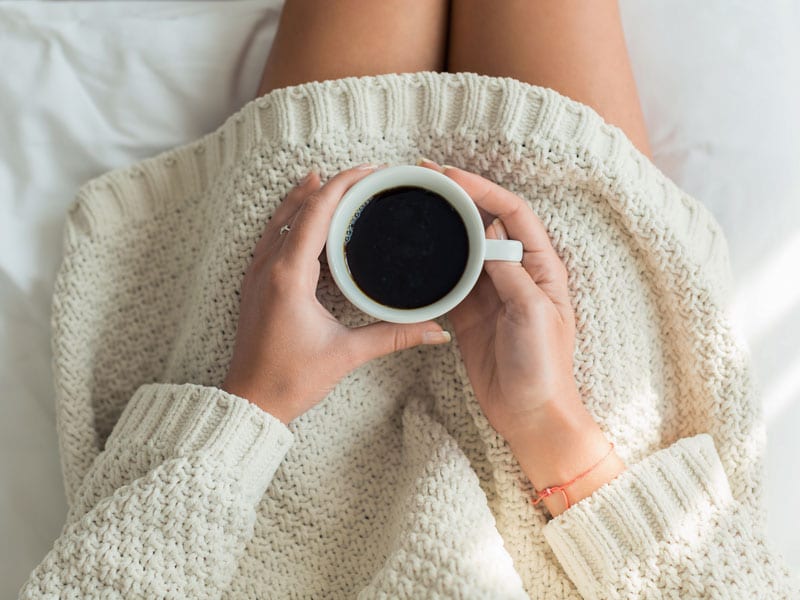 Good Morning!
Well-rested guests awake to the aroma of our richly roasted, freshly ground coffee.
Emily's coffee is supplied to us from a small roaster located in Virginia. We feel this is the best and freshest coffee available.
We respect their company mission as well:
"To supply excellent quality coffees from farms which provide a great work and living environment for their staff and show consideration for the wellbeing of the earth."
Breakfast at Emily's is a delicious and delightful way to start your day!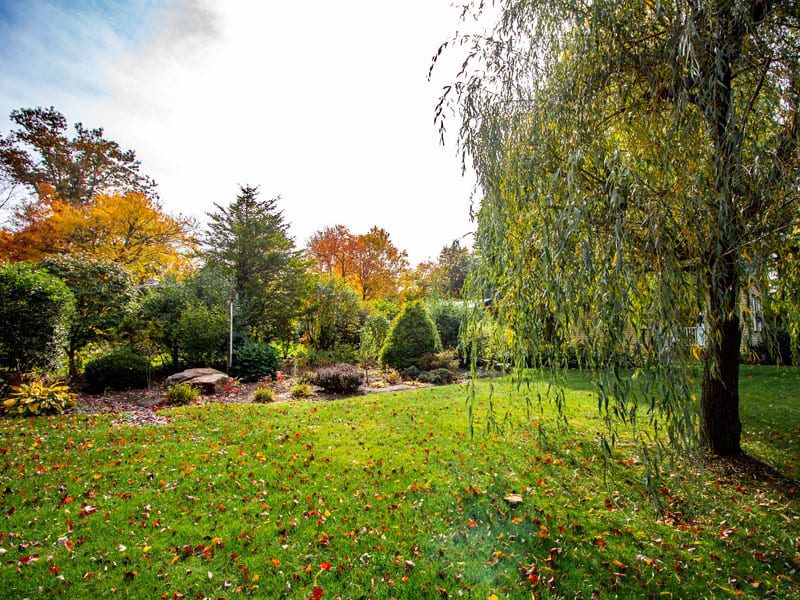 Our seasonal breakfast is served from
8:00AM to 10:00AM to guests of our beautiful rooms in our formal dining room overlooking the gardens.
You will enjoy viewing our everchanging landscape that nature provides.
A delightful culinary experience, our breakfast will leave you satisfied and ready to begin your day's activities.
As we design our breakfast menu from season to season, you will find the most recent breakfast menu
available at check-in.
Selections abound from our menu!
Freshly prepared omelets and benedicts, buttermilk pancakes, Belgium waffles and assorted stuffed French toast are some of the offerings available.
When mother nature allows, we use fresh herbs from our own gardens and fresh produce from local farms.
At our bed and breakfast, we know the importance of the first meal of the day!