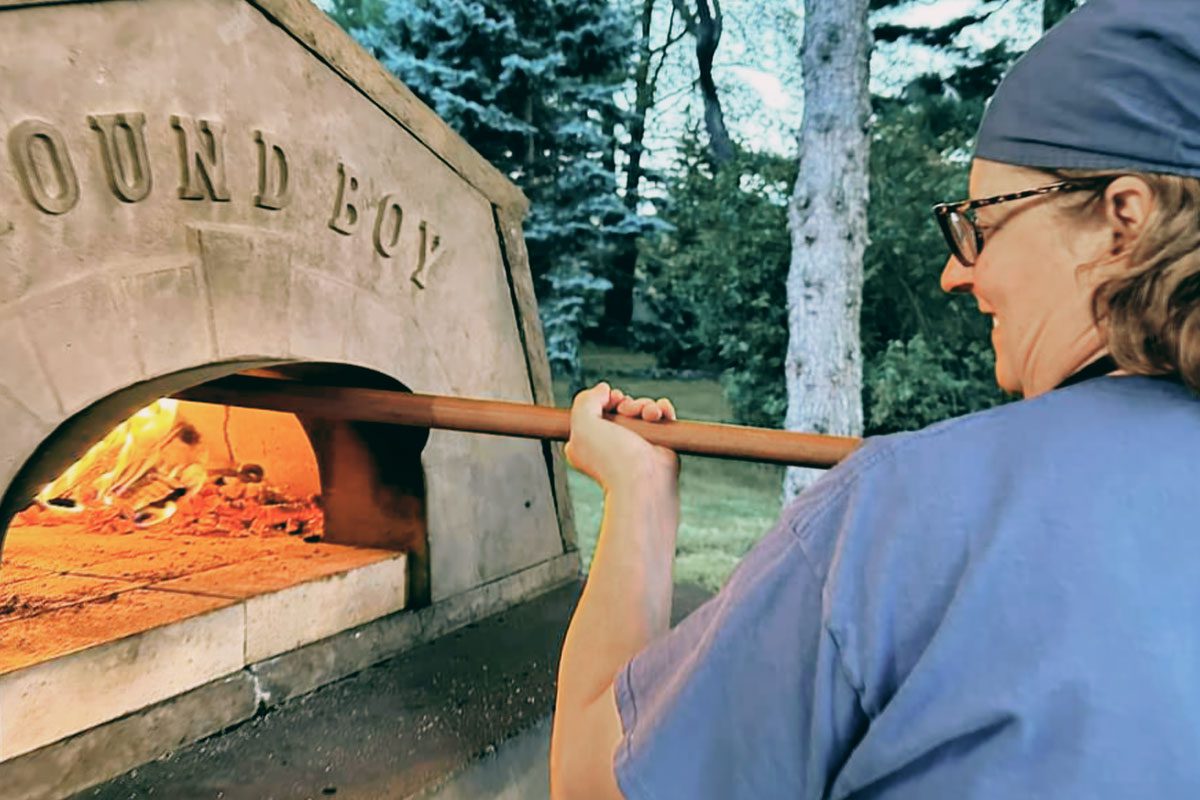 Angela Fierro grew up with an admiration for the big white house on Quality Road. Greeted by Emily, the home's gracious owner, a visit there was always a delight. Angela, a life long resident of the small town of Lattimer, would depart dreaming of one day owning the beautiful home.
A love for cooking and involvement with the public have consistently been a part of Angela's life. In the 1930's, her grandparents purchased the Pardee Lattimer Company Store. Subsequently, they renovated and turned it into a grocery store. Throughout the years, the business has become a fixture in our local community and is widely known for quality homemade deli items and baked goods.
In 1996, Angela was approached by Emily's daughter, Rebecca. She was well aware of Angela's love for the home and wanted her to know first hand about her intentions to sell the property in August of that year.
And just like that, Angela's heartfelt dream started become a reality.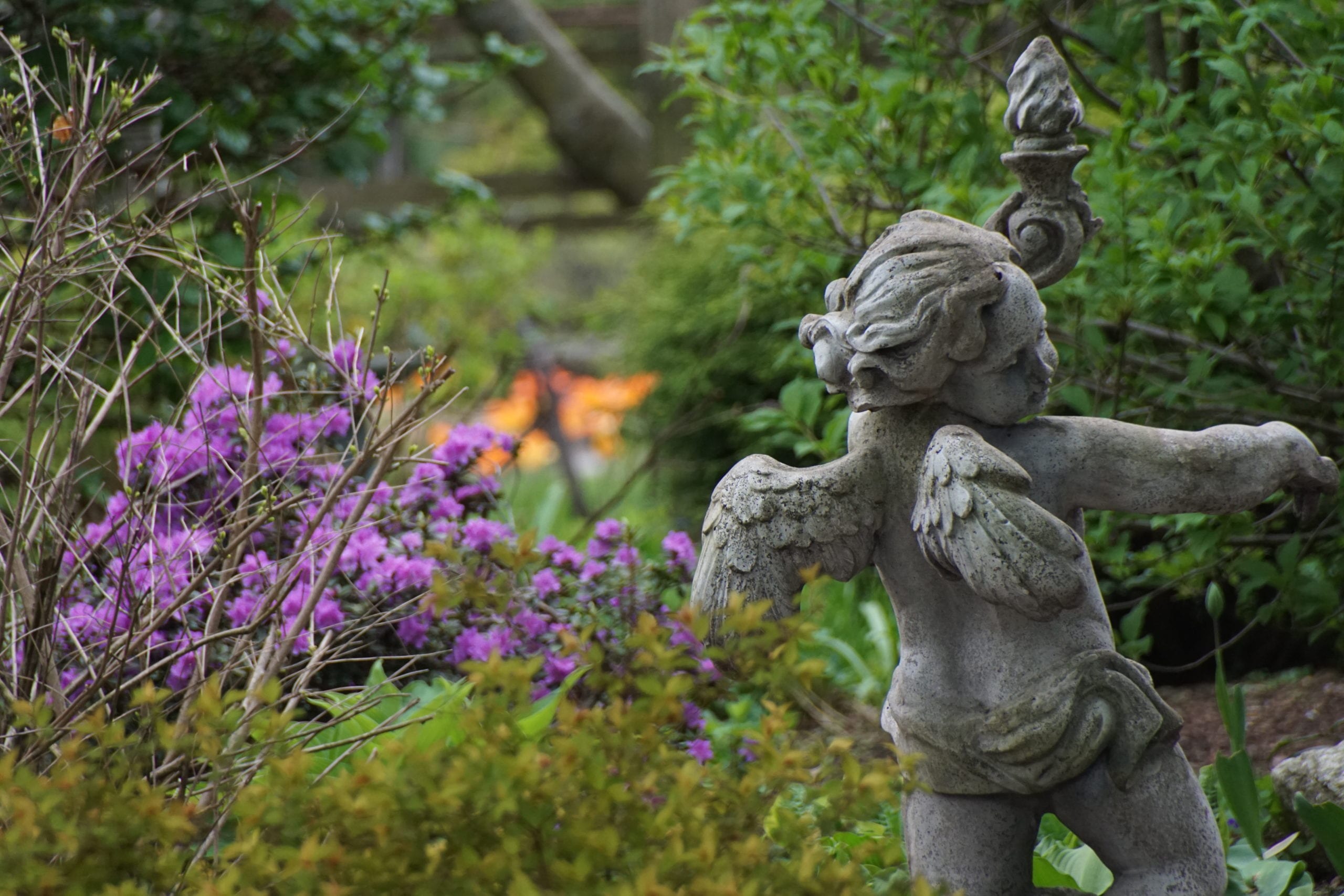 Through the help of family, friends and "Above", Angela's dream of one day opening Emily's Bed and Breakfast has become a reality. She invites you to experience the charm and hospitality the home has offered her since childhood.
Take a look at our guest rooms
Check out all that Emily's has to offer!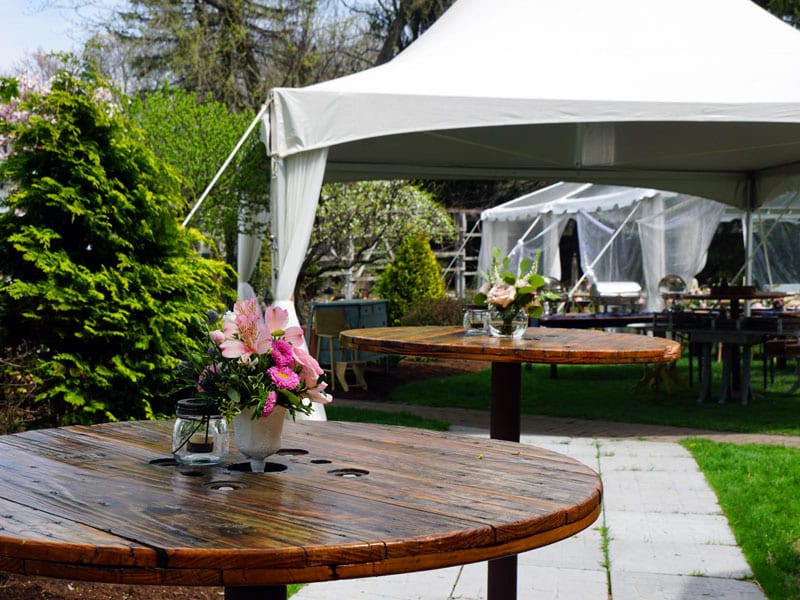 Emily's Bed and Breakfast is the ideal location to hold your special occasion. We provide a relaxed Victorian atmosphere for bridal and baby showers, birthday or anniversary celebrations, business meetings or dining with family and friends.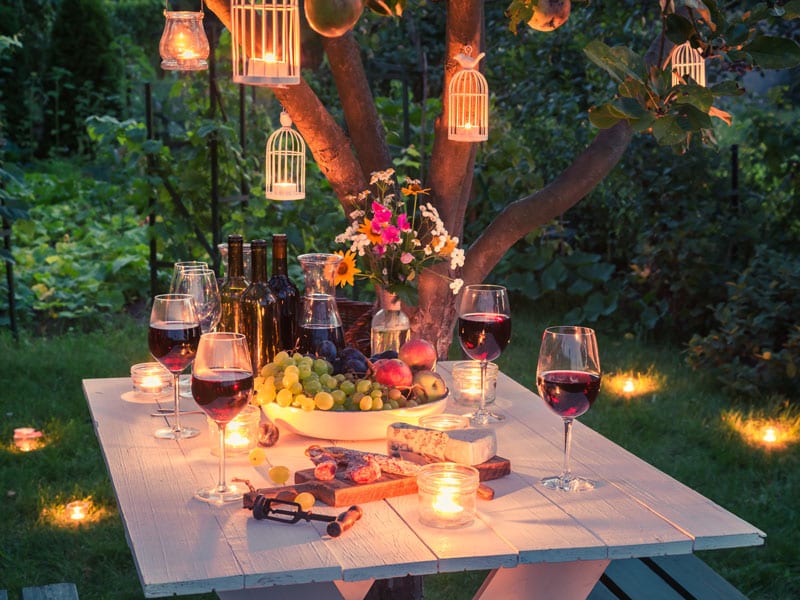 Emily's offers lunch, brunch, dinner, buffet and Victorian tea party menus for your events and parties. Local produce, fresh herbs and the finest meats and seafood are utilized in our culinary creations. And did you know we also have an on-site wood fired brick oven for fresh, delicious pizza?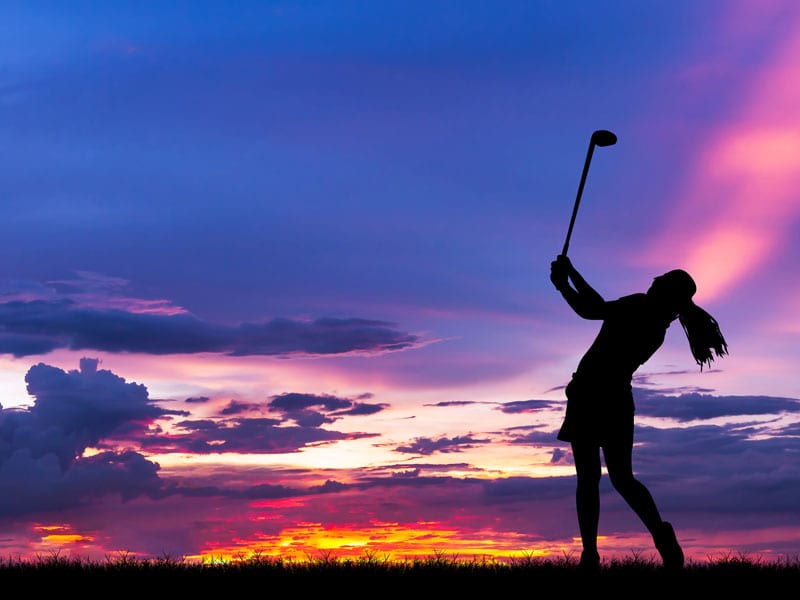 Our location has convenient access to an abundance of local attractions in Northeast Pennsylvania. Within a short driving distance, guests can enjoy multiple state parks, entertainment at Montage Mountain or Mohegan Sun Arena, golf courses, Pocono Raceway, many ski resorts, historical tours at Eckley Miners Village and so much more!